Integration

Santa Barbara Automation offers equipment integration services for customers who may wish to specify their own components or subsystems for installation into a larger production line, or who may be compelled by necessity to retrofit new equipment to existing "legacy" machinery, stations or full production lines.
Integrating multiple instruments from various manufacturers into a seamless and smoothly operating system often requires considerable technical experience. Fundamental difficulties or incompatibilities between subsystem manufacturers can lead to disappointing results, extended schedules and adding cost. In these cases, integration tasks may be better suited for outside engineering support from a company with proven integration experience and a multidisciplined technical staff.
Santa Barbara Automation offers industrial integration services for precisely these situations. Starting with the initial project definition and continuing through delivery, installation and after-sales support, Santa Barbara Automation can make the difference between success and failure. Furthermore, our excellent training and documentation will reduce the cost of ownership over the life of the equipment.
Integration Services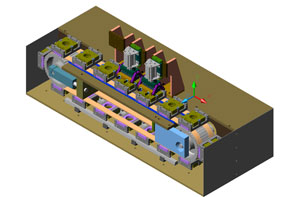 With over 25 years of experience, Santa Barbara Automation has proven our ability to combine different areas of expertise into finished, working designs.
Santa Barbara Automation integration services begin in the planning stages to determine the best overall design including a careful choice of subsystem products and components. An understanding of control architectures and careful selection of integration components will reduce installation and maintenance costs, and provide higher production throughput and greater reliability.
Production lines and process control equipment typically consist of many smaller subsystems. Conveyors and motor controls, proximity and optical sensors, pick-and-place modules and control systems from diverse manufacturers must all be assembled together into complete systems and programmed to operate safely, efficiently and reliably.
Technical Solutions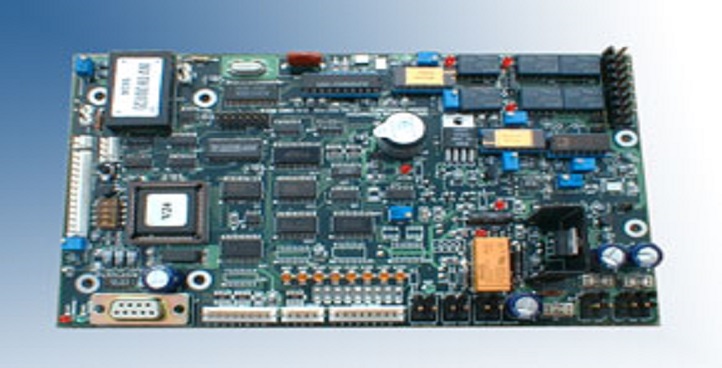 Santa Barbara Automation often supplies independent design services to customers who do not possess the technical talent or resources to address new manufacturing challenges. Explosive growth, diminishing margins, or rapidly evolving technologies can pose serious threats to any company's future. Embracing new technologies to solve major manufacturing problems can be a daunting task, filled with hazards and pitfalls.
In such situations, technical services provided by Santa Barbara Automation can make the difference between success and failure. Our particular expertise in Thermal Transient Testing, industrial X-ray examination, etc. allows us to develop sophisticated solutions for your problems, giving our customers the confidence of achieving successful results.